After a long winter, real estate professionals and drone pilots alike are ramping up for the brighter spring weather.
Drone-captured photography was named one of the top trends shaping real estate in 2016, and it's clear this tech is already driving 2017 forward in a powerful way. Each year, more agents are relying on drone photography to capture sweeping panoramic images and high-quality video footage to pique buyer interest.
But why is spring photography particularly advantageous?
Spring Means More Appealing Property Photos
It's simple: warmer weather ushers in new greenery prime for real estate photography. What were once snow-covered yards and dull, yellowed patches of grass are finally changing to reveal properties that are far more visually compelling.
Professional drone photographers are easily able to capture the seasonally scenic beauty of a listing from a unique vantage point: clear blue skies, flowers in bloom, and bright green grass.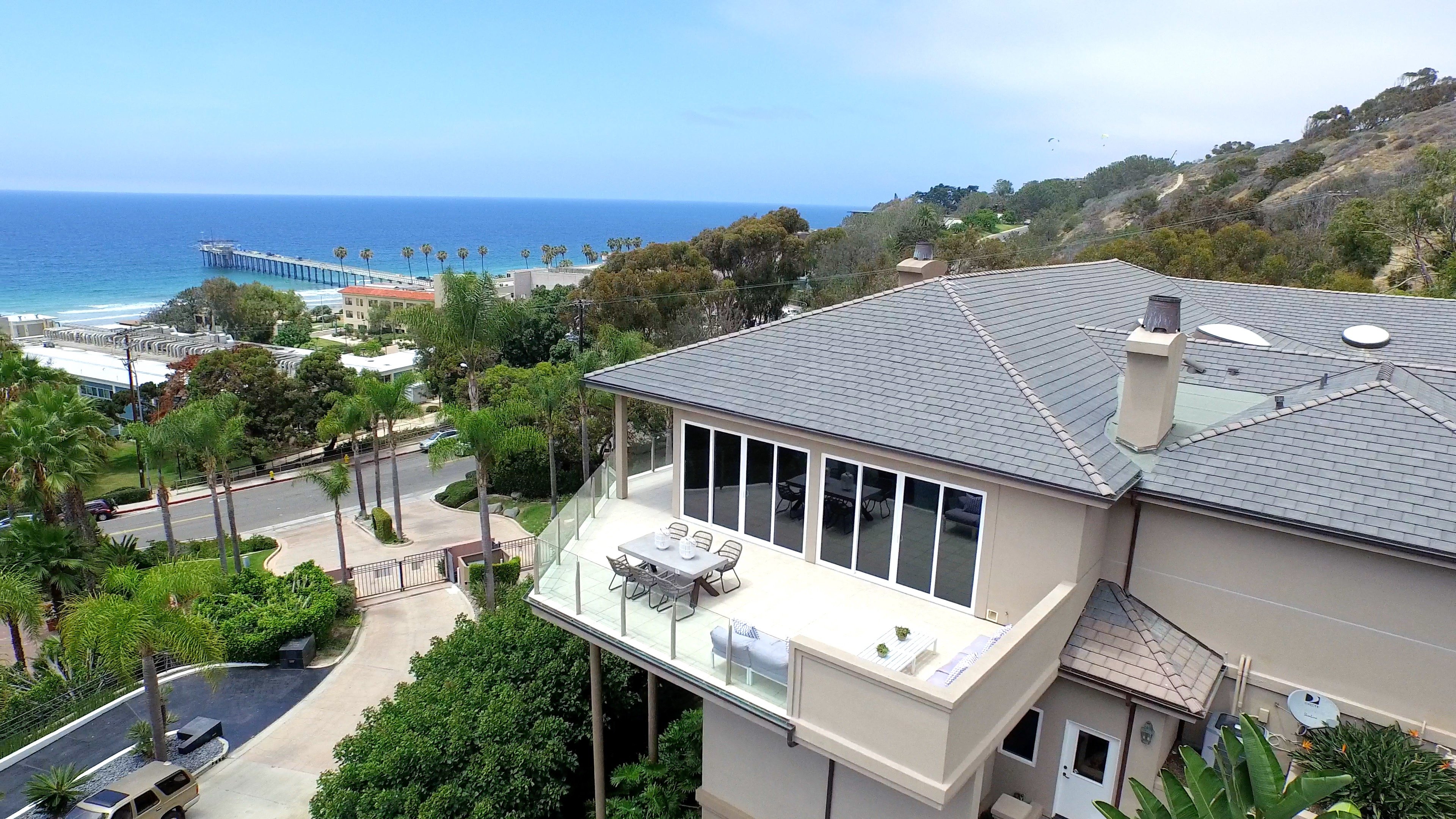 It's a known fact that "curb appeal" is critical for enticing and securing buyers. Because many buyers today may not have the opportunity to drive by a listing, curb appeal begins with online imagery. Proper lighting and photo composition are key for a successful property marketing campaign, and spring provides the best natural environment for drone pilots to gather such photos.
According to Forbes, bright, high-resolution visuals have a direct impact on a prospect's intent to purchase. Because of this, spring-focused drone photography is rapidly becoming real estate agents' secret weapon for creating listings that sell.
Buyers Want Aerial Imagery
Professional drone pilots' panoramics provide more value than just the average property photo: sweeping aerial views allow prospective buyers to truly visualize themselves at the listing.
For example: a typical street-view photo of a listing is only able to show a head-on view of the property. While these photos are helpful in understanding basic listing information (size, location, and smaller superficial details), it does little to inspire a potential buyer to imagine themselves at the property.
Aerial footage, on the other hand, provides a bird's-eye view of a property, from street details to landscaping, and even surrounding properties. In an instant, buyers are able to visualize their life at the listing: the tree-lined streets they'll take to get home, the grassy front yard where the kids will play, and the open backyard patio where they'll spend a bit of leisure time.
These moments of imagination - inspired by drone photography - are deciding factors for buyers. Leveraging professional drone imagery helps to bridge the gap between "just another listing", and a buyer's next investment.
Want to learn more about how aerial photography can enhance your listings? Visit our site to get in touch! A member of our team is waiting to fuel your listings with our drone-captured imagery.