When roof systems fail, the result can be a cascading effect of damage. From water infiltration to damaged roof components, failures move quickly beyond the roof and into the structure resulting in potentially expensive claims, increased safety risks, and business interruption for the policyholder. With billions of dollars spent on roof repairs and replacements every year, Insurers and policyholders have a vested interest in proactively assessing risk to their assets.

Our Loss control customers use drone-based inspections to identify roof conditions that may cause a claim before they occur. By being proactive, their policyholders may benefit from lower premiums, while insurers can cut down on the costs associated with a claim.

High-resolution aerial inspections can provide a 360-degree desktop view of a roof for quick review and decision-making across their portfolios.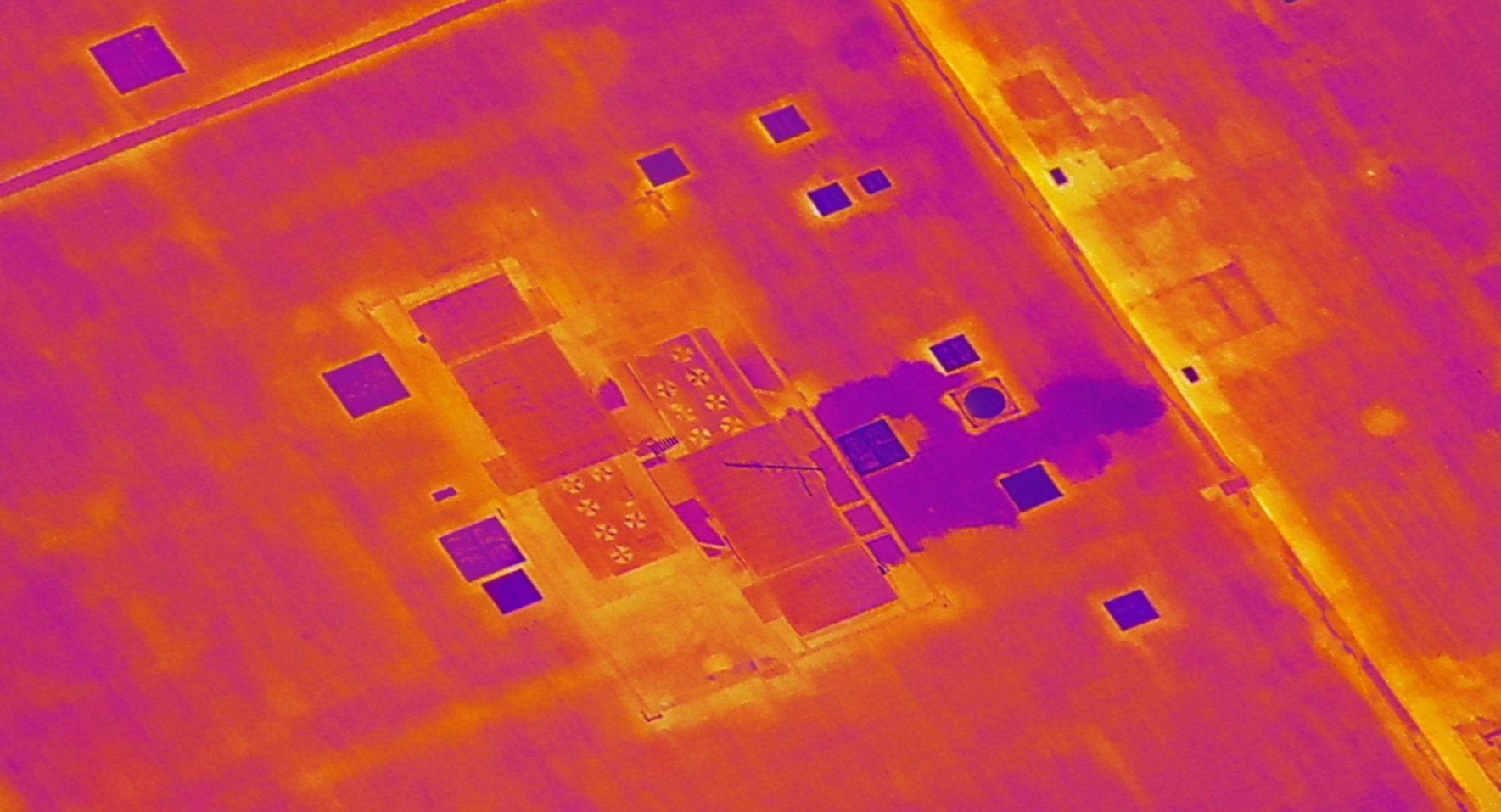 By leveraging thermal inspections, our users identify potential water infiltration not easily found with standard visual inspection techniques.


This level of detail helps insurance teams make better decisions before and after rooftop damages. Helping to reduce cost associated with claims through better visibility into property and rooftop conditions.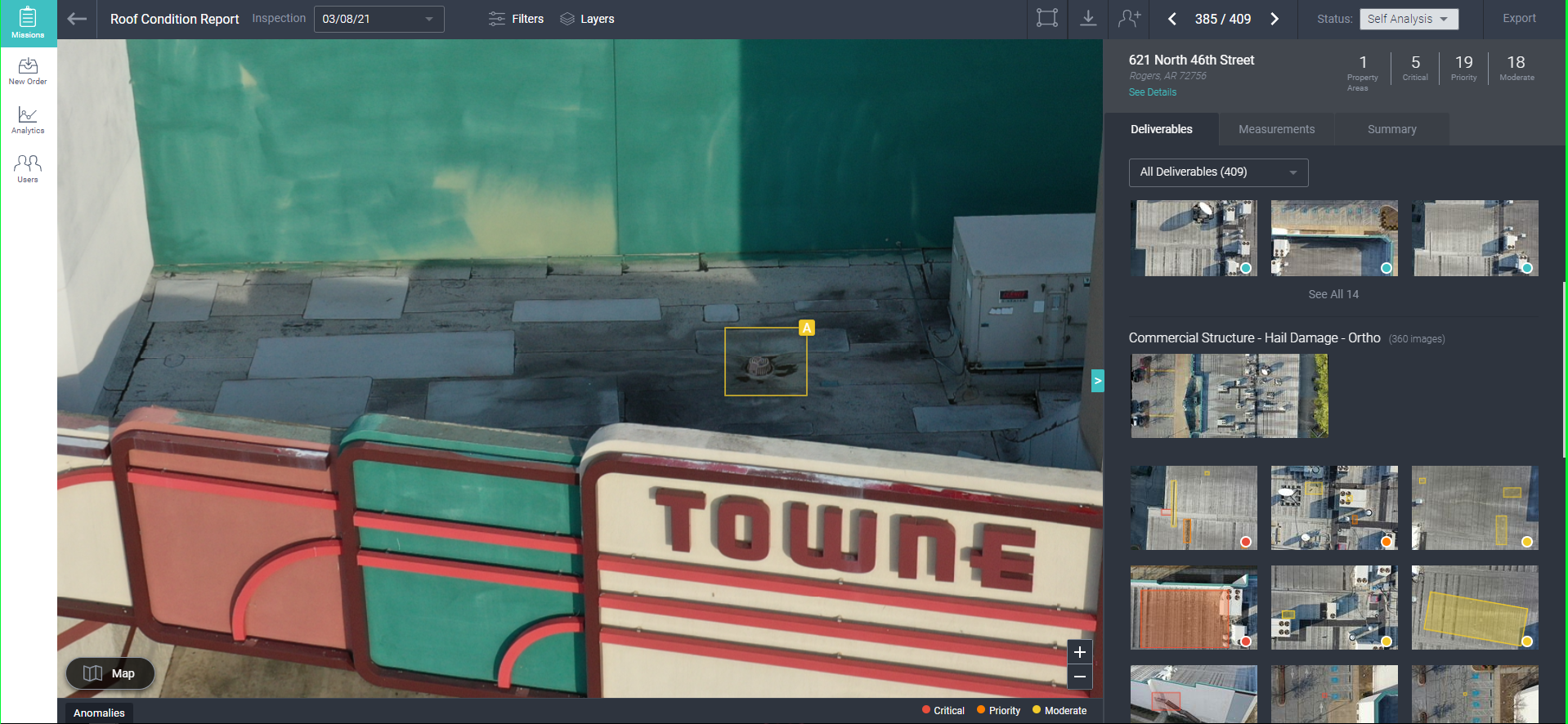 Our network of 80,000 pilots, DroneBase can scale to meet the annual inspection volume for our customers. With Property insights, actionable data can easily be shared with colleagues and customers.

The DroneBase Insurance team will be at Insuretech Connect 2022 in Las Vegas, September 20 - 22 click here to schedule time with us!