The DroneBase Pilot App is out of Beta and available for Android devices today!
Almost a year ago, we released the Beta version of our Android app. Since then, our tech team has been working hard at adding new features and continually improving the user experience on the app, all while keeping up with the challenges of working with the DJI SDK.
The latest version of the DroneBase Pilot App is finally out of Beta and makes it easier than ever to fly Client Missions. With the app, you can easily categorize your shots into buckets while flying, saving you tons of time organizing files post-flight. This is especially useful for Missions that require high-volume asset capture, like parking lot surveys.
Here are some other reasons to download the DroneBase Pilot App:
Improved camera settings, comparable to DJI Go app

Push notifications, so you never miss an available Client Mission

Accept Missions and get details right from within the app

No Fly Zone unlocks

Obstacle avoidance

Offline mode

Improved stability

End to end solution for Pilots working with DroneBase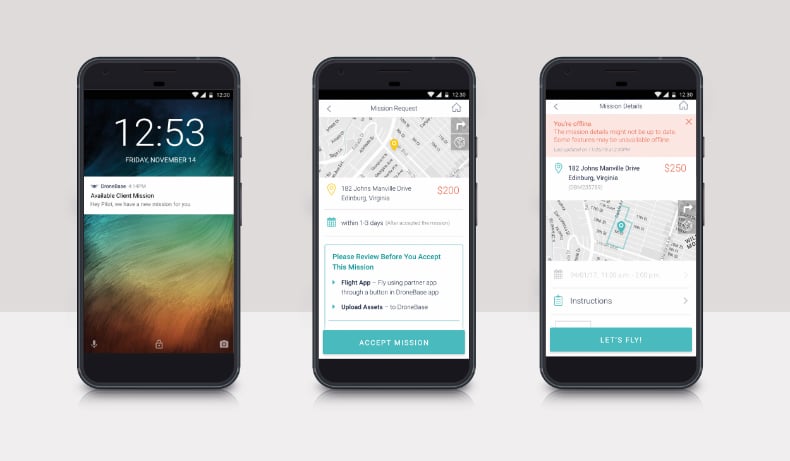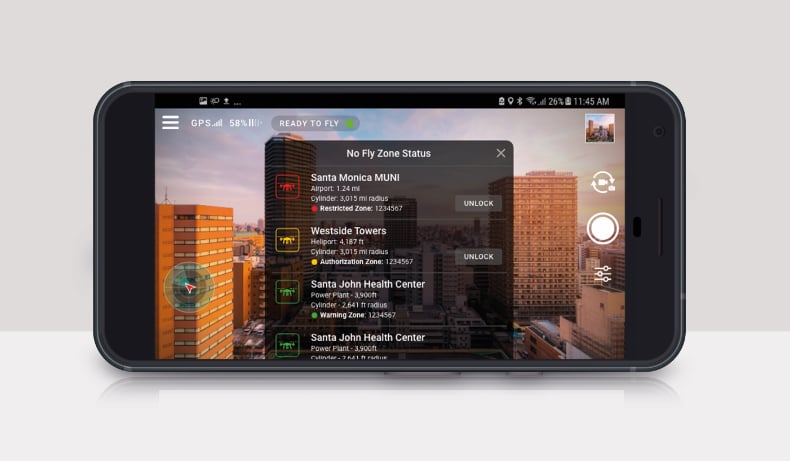 ---

Download and Review:
Android users, it's time to start flying. Download the DroneBase app in the Google Play store today!!
Also, we'd love to hear from you, so if you're enjoying the new app, please leave us a review. If you have any feedback, email us at pilots@dronebase.com.