Since day one, DroneBase has been focused on connecting drone pilots to great opportunities and turning 'drone pilot' into a true profession. We've come a long way since our inception. Our pilots have flown missions in all 50 states and over 30 countries. Our team has grown significantly and we're constantly listening to user feedback and applying it to our platform. If you've been following us since our humble beginnings, especially if you're an active Pilot in our network, then you've seen DroneBase evolve significantly.
[wpvideo 7DoNJsZq]
Over the past few months, our team has been working hard to build a better platform, a great app, and many more opportunities for drone pilots. During our Fly With Us Beta program, we received feedback from our pilots on how to make our technology as useful, fun, and easy to use as possible. The most significant feedback we've received, however, is that our pilots want to do more with their drones.
DroneBase is solving that problem by giving Pilots more activities and opportunities to get paid flying their drones with the DroneBase Pilot Dashboard and DroneBase Pilot App. Our new platform features over 1,000,000 commercial activities ready for you and your drone. These missions are simple, take only 10-15 minutes to complete, and are located conveniently near your work or home.
We're very proud of what we've built and we're excited for you to start using these tools. To learn more about the Pilot Dashboard and Pilot App, please visit our FAQ page. If you can't find your answer, don't see missions near your area, or need assistance, email your question or zipcode to pilots@dronebase.com and we'll get back to you ASAP.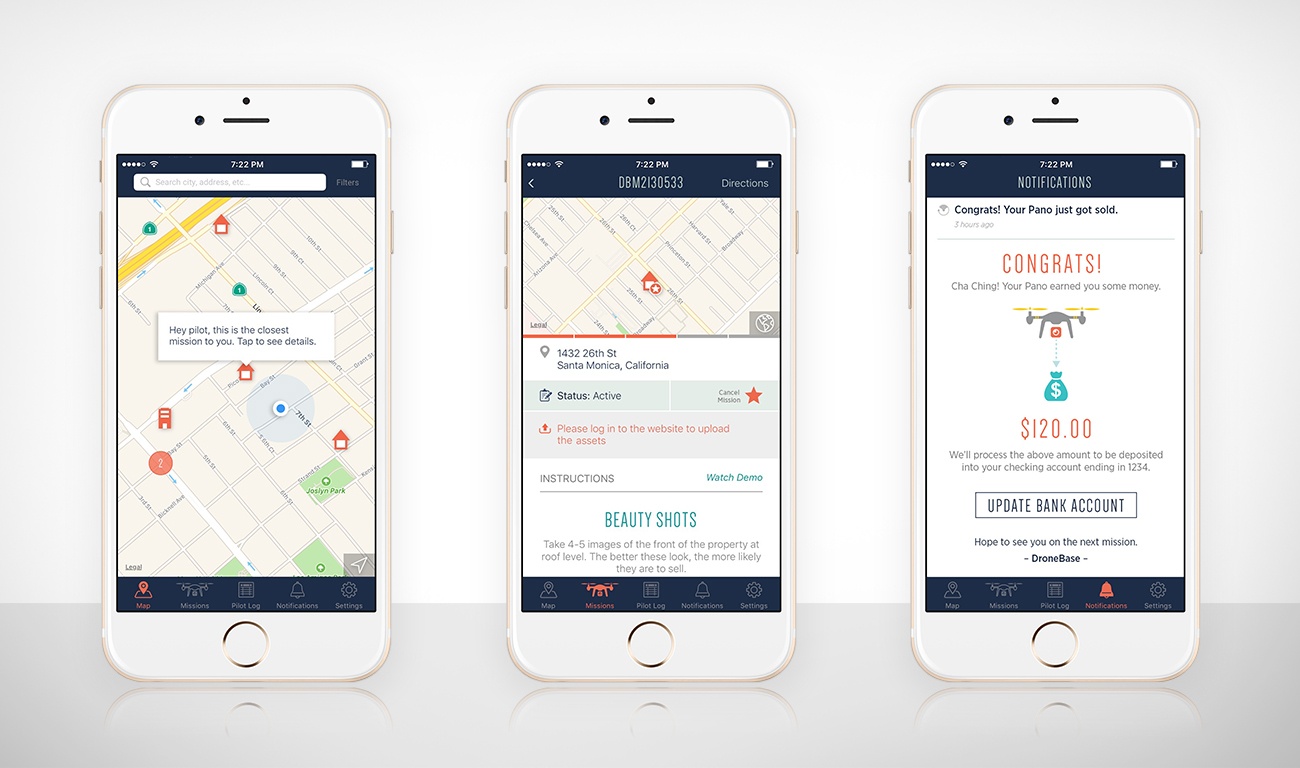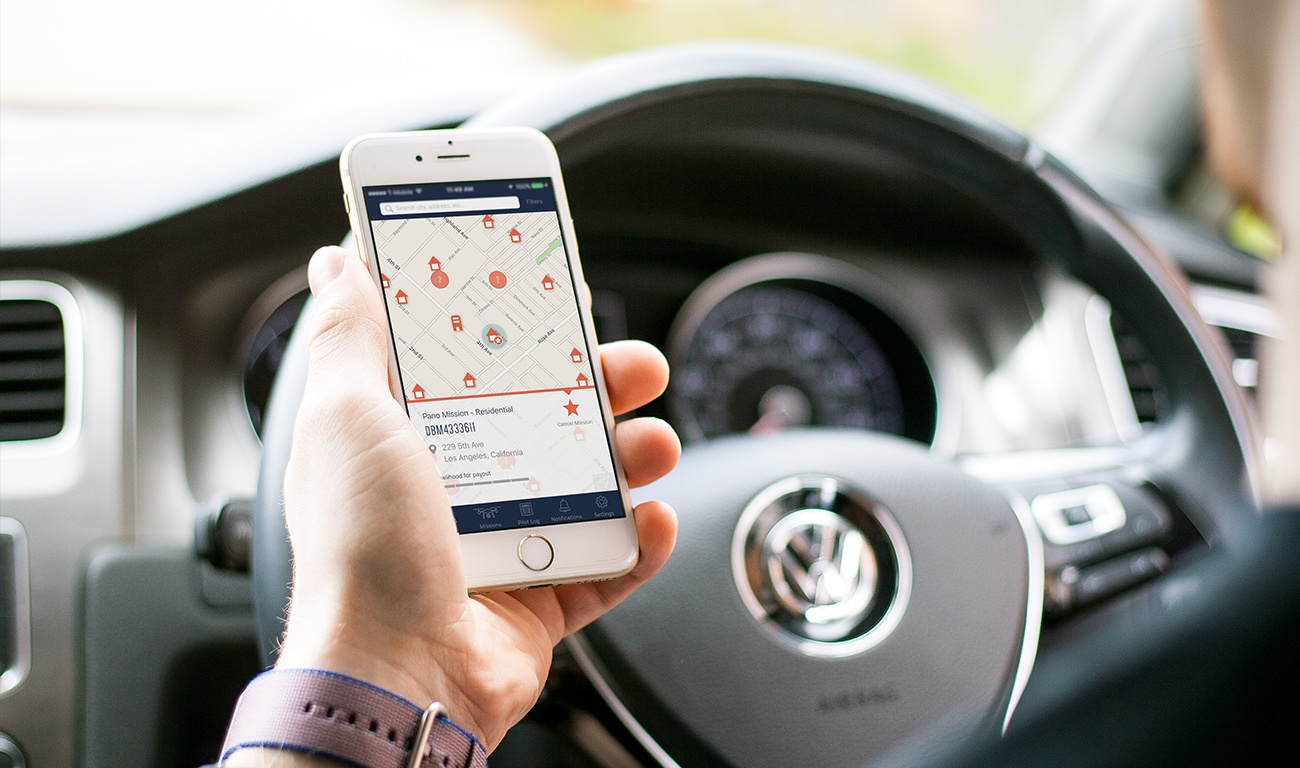 We can't wait for you to check out the Pilot Dashboard, download the Pilot App, and let us know what you think (brutal honesty is encouraged). Stay tuned for updates and new features as we get your feedback and continue to make DroneBase your first stop when flying your drone. Thanks for flying with us!